Welcome to Audiosk, your ultimate destination for all things audio! We are passionate about delivering high-quality sound experiences and providing valuable insights to audio enthusiasts worldwide.
Mission
Our mission is to bring the joy of exceptional audio to everyone by offering comprehensive guides, product reviews, and expert advice. We strive to empower our audience to make informed decisions and enhance their audio journey.
Vision
At Audiosk, our vision is to become a trusted source of audio-related information and recommendations. We aim to foster a vibrant community where enthusiasts can connect, learn, and share their love for audio.
Our Team
Behind Audiosk, we have a dedicated team of audio enthusiasts, writers, and industry experts who are committed to delivering accurate and engaging content. Together, we work tirelessly to curate a platform that caters to the diverse needs of our valued readers.
Join us on this audio adventure and elevate your audio experience with Audiosk!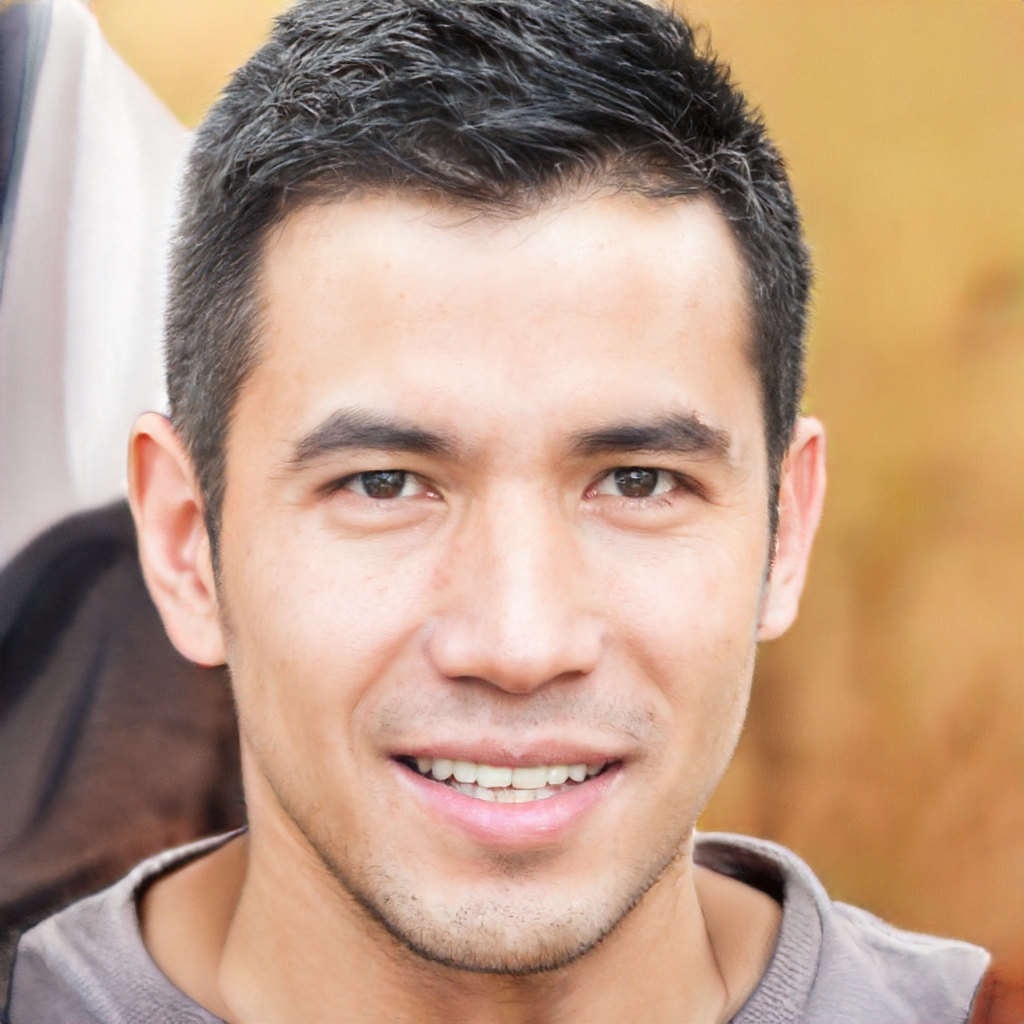 Ciaran Gonzan is the CEO and founder of Audiosk. He has 25+ years of experience and expertise in audio production, mixing, and mastering across music, film, and gaming.
Throughout his extensive career, Ciaran has collaborated with top-tier audio companies, honing his skills in audio production, mixing, and mastering. His exceptional craftsmanship and attention to detail have earned him accolades across various industries, including music, film, and gaming. Ciaran's broad expertise spans diverse genres, making him a sought-after professional in the audio engineering field.
Ciaran's educational journey includes graduating with honors from Full Sail University, renowned for its exceptional audio engineering program. He holds a Bachelor of Science degree in Audio Engineering, a testament to his dedication to mastering the technical aspects of the field.