Thank you for your interest in contributing to Audiosk. We welcome talented writers, industry experts, and enthusiasts to share their knowledge and insights in the audio-related industry.
By becoming a contributor, you can showcase your expertise, connect with our audience, and contribute to the growth of our community.
---
Submission Guidelines
Content Topics
We are looking for articles, guides, reviews, and tutorials that cover various aspects of the audio-related industry. Topics of interest include:
Audio equipment reviews and comparisons
Home theater setup and optimization
Speaker technology and innovations
Hi-Fi audio systems
Audio streaming and wireless technologies
Audio's Industry News and Trends
Audio product recommendations and buying guides
Tips and tricks for audio enthusiasts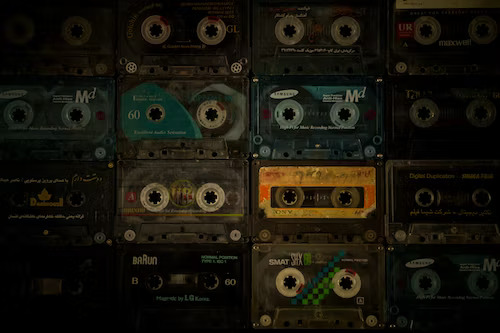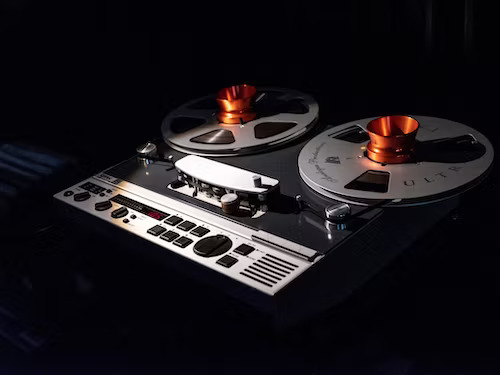 Writing Guidelines
All content must be original, well-researched, and written in clear and concise language.
Articles should be informative, engaging, and provide value to our audience.
Use proper grammar, spelling, and punctuation.
Aim for an article length of 1000 to 1500 words, depending on the topic.
Include relevant images, charts, or diagrams to enhance the content (properly attributed if sourced from external sites).
---
Submission Process, Rights, and Compensation
Please send your article proposal or completed draft to [email protected].
Include a brief author bio (50-100 words) introducing yourself, highlighting your expertise, and providing any relevant credentials.
We will review your submission and respond within 24 hours. If your article meets our guidelines and aligns with our content strategy, we will proceed with the publishing process.
Note: We reserve the right to edit and make necessary adjustments to your content for clarity, formatting, and SEO optimization.
By submitting your content to Audiosk, you grant us the non-exclusive right to publish, edit, modify, and promote your work.
You will be credited as the author of the article, and you can include links to your personal website or social media profiles within the author's bio.
At this time, we do not offer monetary compensation for guest contributions. However, you will have the opportunity to gain exposure and recognition in the audio industry through our platform.
---
Promotion and Sharing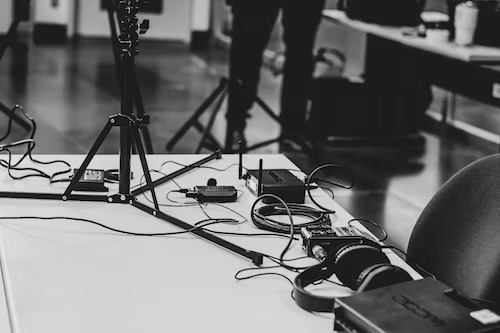 We will also promote your article through our website, newsletters, and social media channels to maximize its reach and visibility.
Note: Audiosk reserves the right to decline or remove any content that violates our guidelines, contains inappropriate or offensive material, or does not align with our website's values and objectives.
We look forward to receiving your submissions and collaborating with you to deliver high-quality content to our audience. Together, let's inspire and educate audio enthusiasts worldwide!
---
If you have any further questions or inquiries, please don't hesitate to reach out to us at [email protected].
We are loved to hear from you guys!