Are you a music lover and can't leave without bringing your Bluetooth speaker? If so, knowing the rules and regulations regarding this item when traveling by airplane is essential.
As you begin packing your luggage for the trip with all essentials in mind, you should ensure that your Bluetooth speaker is also included, but then questions arise: Can you bring a Bluetooth speaker on a plane? Read the article below to find the answer!
Are You Understand The TSA Regulations For Bringing A Bluetooth Speaker On A Plane?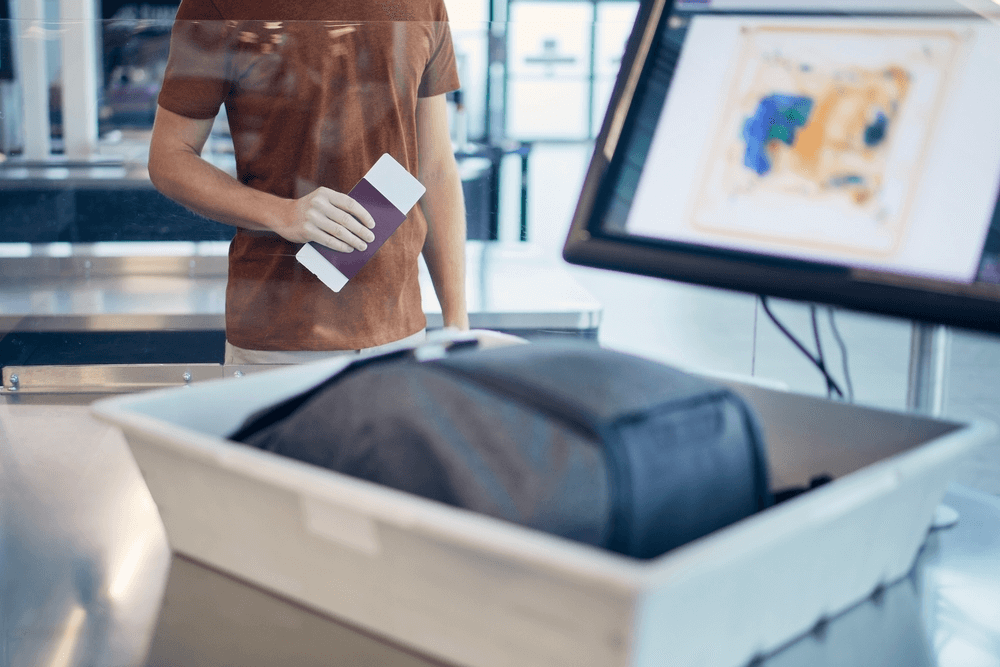 The Transportation Security Administration (TSA) has clarified on its website that, as long as the speaker does not use batteries, it can be carried in checked-in and carry-on luggage. It is essential to note that lithium-ion batteries with 100-watt hours or less are permitted in baggage, subject to specific guidelines.
To avoid any issues when traveling, it is best to thoroughly understand the safety rules for batteries being carried on flights due to fire hazards. With this knowledge, travelers can pack their Bluetooth speakers with peace of mind.
Carry on rules
The Transportation Security Administration (TSA) website has clear guidelines regarding the transportation of lithium batteries and portable Bluetooth speakers on carry-on luggage. According to these regulations, passengers can bring most consumer-type batteries and battery-powered electronic devices when traveling.
However, spare batteries must be adequately protected from damage and short circuit, while devices must be safeguarded from accidental activation and heat generation. Passengers are prohibited from carrying batteries that have been damaged or recalled, even if they are in a device. The TSA regulations also include a list of approved devices with batteries that can be brought in carry-on luggage.
It is essential to check the specific battery types listed by the TSA, as only those can be carried in the cabin. In conclusion, traveling with your Bluetooth speaker and batteries is allowed if you adhere to the FAA regulations.
Checked baggage rules
Carrying a Bluetooth speaker in checked-in luggage is allowed as long as it is protected from damage and short-circuiting.
Moreover, according to TSA guidelines, all batteries (except spare lithium metal and lithium-ion batteries) allowed inside carry-on baggage can also be placed inside checked-in luggage.
Devices with moving parts or those that could heat up should be protected from accidental activation. Lithium metal and lithium-ion/polymer batteries, including external battery packs, are prohibited in checked baggage.
Before checking in your luggage, it is always advised to check the specific guidelines provided by TSA and FAA regarding the Bluetooth speaker you are carrying.
Read more: How To Make A Bluetooth Speaker Louder
Can You Bring A Bluetooth Speaker On A Plane?
Most airlines let travelers bring portable electronics like Bluetooth speakers (like the JBL Charge 2) as long as they do not include lithium-ion batteries or other dangerous chemicals in their checked luggage. It must only be powered by a battery with a maximum capacity of 100 Wh (3.4 Ah).
When traveling with speakers on airplanes, it is essential to make sure that their size and weight meet the specifications of the airline you are flying with.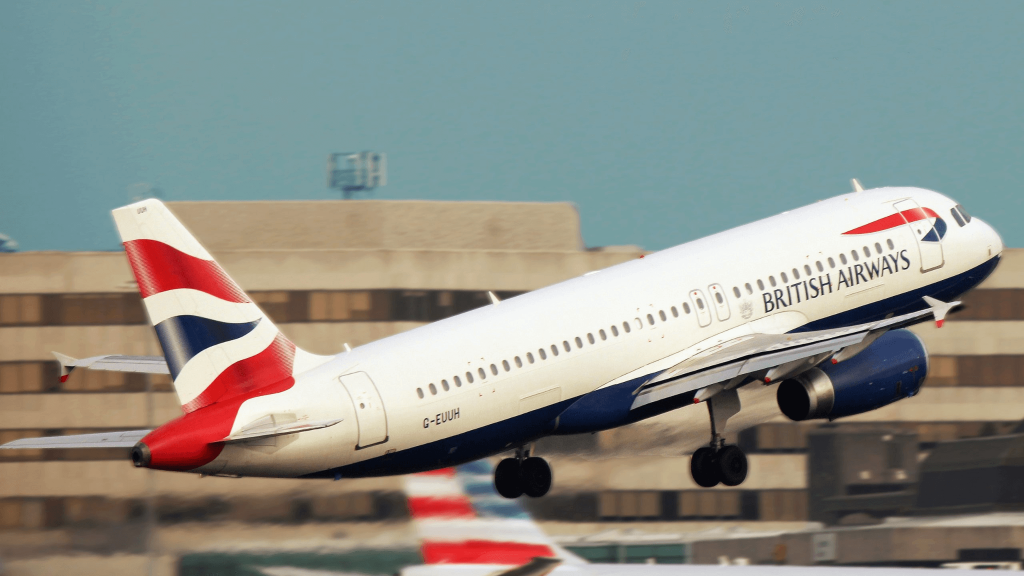 According to the United States Transport Security Administration (TSA), speakers can be part of your hand or checked luggage, depending on their components. Smaller and more portable speakers can be brought on board as part of your hand luggage. However, you're not allowed to use them during the flight.
Meanwhile, more significant, cumbersome speakers can be added to your baggage. Ultimately, it is up to the TSA officer at the checkpoint whether an item or speaker is allowed. Checking with your airline before traveling is always best to ensure that your speakers meet the required size and weight restrictions.
Read more: How To Connect Multiple Bluetooth Speakers
Tips And Tricks For Traveling With A Bluetooth Speaker
Here are the tips you need to keep in mind when bringing a Bluetooth speaker on a plane:
Remember to bring a charger when traveling with a Bluetooth speaker. Make sure it's fully charged before leaving home.
Store the device in a safe, temperature-controlled environment – avoid extremes of hot or cold temperatures, as it can cause damage.
Be aware of any local laws and regulations regarding the use of electronic equipment.
Keep the speaker in a secure location while traveling to prevent theft or loss.
Use proper handling techniques to avoid damaging parts – be gentle and ensure all cords are neatly stored away.
Conclusion
Finally, label all bags clearly with your contact information in case they become lost during transit. With these simple steps taken care of beforehand, you can rest assured knowing that your precious items are safe and sound on their way to your destination!
This article answered the question: can you bring a Bluetooth speaker on a plane? For more information, you can watch the video below
Can I take JBL Boombox on the plane?

Yes, most airlines allow passengers to bring portable Bluetooth speakers like the JBL Boombox in their carry-on luggage. However, there might be some battery size or type restrictions, so checking the airline's guidelines on battery-powered devices is essential.

Is leaving my Bluetooth speaker in the overhead bin safe during flights? 

Keeping your Bluetooth speaker in the overhead bin during the flight is generally safe. However, remember that the overhead bins can sometimes experience turbulence or shifting of items during the flight. To prevent potential damage, you can place your speaker in a protective case or wrap it in clothing to cushion it.

Are noise-canceling headphones allowed on airplanes?

Yes, noise-canceling headphones are allowed on airplanes. They are often recommended for air travel as they can help reduce the ambient noise from aircraft engines and create a more comfortable listening experience.