Are you ready to take your audio experience to new heights? In this JBL speaker review, you'll delve into the world of audio brilliance. Whether you're a music enthusiast, movie lover, or gaming fanatic, their speakers are known for their exceptional sound quality and immersive performance.
What Do You Know About The JBL Brand?
Regarding audio technology, the brand has become famous with excellence. With a rich history from 1946, they have been at the forefront of delivering top-notch audio solutions.
Renowned for its innovative designs and cutting-edge technology, JBL has consistently pushed boundaries to provide users with an unparalleled audio experience.
From professional sound systems used in concerts and stadiums to portable speakers and headphones for personal enjoyment, they have a diverse range of products to cater to various needs. Their commitment to quality and customer satisfaction has cemented their position as a trusted brand in the audio industry.
Read more: Sonos Speaker Review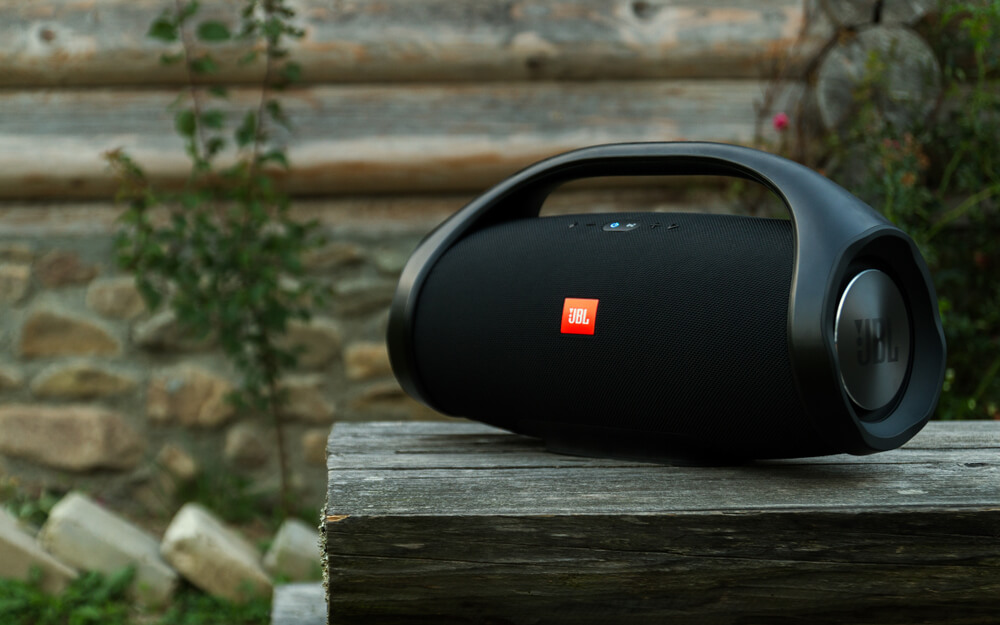 Review Of Key JBL Models
Here are some customers' opinions regarding the most popular JBL speaker models. Let's see how these products work!
JBL Flip 5
This portable Bluetooth speaker brings a whole new level of audio enjoyment to the table. With its compact design and powerful sound, it's the perfect companion for music lovers on the go. With JBL's signature sound technology, the Flip 5 delivers crisp, clear audio with rich bass and detailed highs.
Many people have praised its durability and water resistance, making it suitable for outdoor adventures. The easy-to-use controls and long-lasting battery life significantly add to the overall convenience.
JBL Charge 5
This JBL speaker review will delve into the JBL Charge 5 impressive functionality and user experience. The Charge 5 delivers immersive sound with upgraded drivers and dual JBL Bass Radiators. This helps it produce rich, deep bass and crystal-clear audio.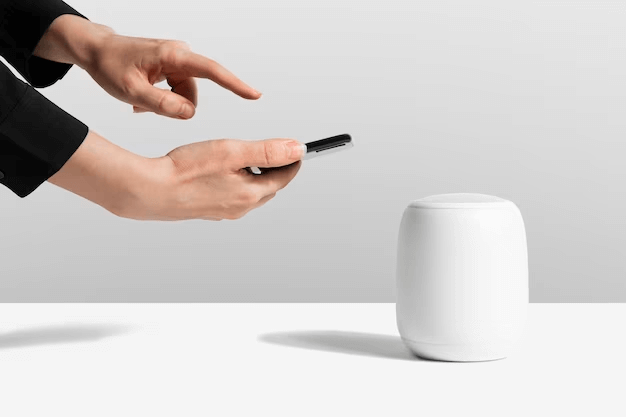 Its long-lasting battery ensures non-stop music playback for up to 20 hours, while the built-in power bank feature allows users to charge their devices on the go. Customers praise its exceptional sound quality and great performance, making it a top choice for portable speakers.
Read more: Subwoofers Vs Speakers
JBL Boombox 2
The JBL Boombox 2 has impressed customers with its performance regarding powerful portable speakers. Its design highlights its outstanding features and user experience. The Boombox 2 delivers exceptional sound quality thanks to its massive drivers and impressive bass response.
Its long-lasting battery life allows it to play music for up to 24 hours on a single charge. The speaker also features IPX7 waterproofing, perfect for pool or beach parties. Customers appreciate its convenient controls, allowing them to adjust the volume and switch tracks effortlessly. The Boombox 2 offers a fantastic audio experience for those seeking a portable powerhouse.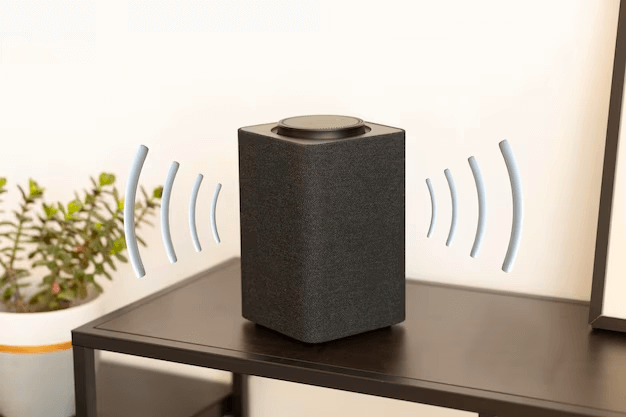 What Are The Key Features Of JBL Speaker ?
If you wish to know more about the speakers of this brand, stay tuned for the information below!
Pros and cons
Pros:
Excellent sound quality with deep bass and clear high-notes
Wide range of models to suit specific needs and budgets
Sturdy build quality and durability
Seamless Bluetooth connectivity for wireless streaming
Cons:
Some models may be expensive compared to other brands
Recharging time of some models can be long
Limited customization options on the control app
May lack advanced features like voice assistants
Sound quality
This JBL speaker review highlights their remarkable sound reproduction. The JBL speakers produce clear, detailed sound with a balanced mix of highs, mids, and lows.
The speakers have powerful drivers to deliver robust bass, creating an immersive listening experience. Generally, many models offer impressive sound quality that exceeds expectations, making them top choices for music enthusiasts.
Connectivity and compatibility
Most models connect to your devices via Bluetooth, allowing for easy wireless connection. You can find some models that support multiple devices simultaneously, enabling smooth transitions between different sources. With this compatibility, they work well with both iOS and Android devices.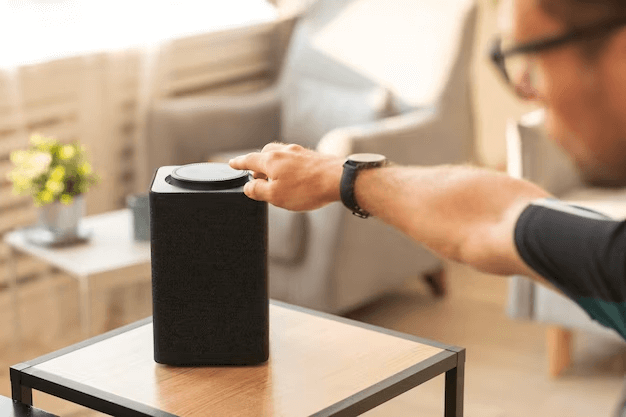 Design and durability
This brand's products usually feature sleek and compact designs, making them very easy to carry around. They are built to be durable and can handle rough use. Some models can be waterproof, so you can use them near water without worrying.
Their batteries can last long so that you can enjoy music for hours. These products promise to produce powerful sound, enhancing your listening experience wherever you go.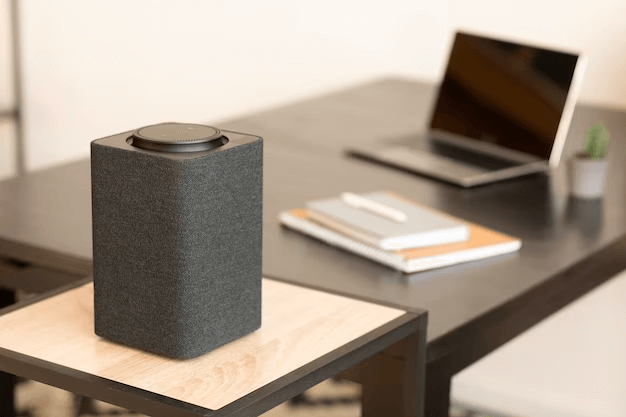 Performance
Customers rave about the outstanding performance of many models. Their powerful sounds fill the air, and the deep bass helps enrich the music. With some waterproof designs, you can enjoy music by the pool or beach without worry. The long-lasting battery is also notable, as it can keep your party going for hours.
Price range and rating
Most JBL speakers are budget-friendly, with a range between 40$ to 400$. This makes them accessible to a wide range of consumers.
Despite the reasonable price, they offer impressive features and quality.
Most models received excellent rating points from customers, averaging around 4 and 4.5 out of 5. With the competitive pricing, they provide excellent balance between affordability and exceptional performance. That's why they are popular choices among budget-conscious music enthusiasts.
Conclusion
In conclusion, the JBL speakers receive glowing reviews for their exceptional performance, powerful sound output, and durable design. Ensure you find all the information you need in this JBL speaker review.
FAQs
Is the JBL Flip 5 speaker suitable for outdoor use?

Yes. The JBL Flip 5 is suitable for outdoor use. Its compact design makes it easy to carry and is perfect for enjoying music outdoors.

What is the speaker's best feature?

The speaker's best feature is its powerful sound output. It delivers exceptional audio quality, including deep bass, enhancing the music listening experience.

Where can I buy the speaker?

The JBL Flip 5 speaker is available for purchase at various online and offline retailers. You can find it at electronics stores, department stores, and authorized JBL dealers.