In this article, you will explore Bose speaker review. Discover the impressive features and performance these speakers offer. Get ready to dive into the world of Bose speakers!
What Do You Know About The Bose Brand?
Bose is a well-known brand in the audio industry. It's famous for its innovative products and exceptional sound quality. Founded in 1964 by Dr. Amar Bose, the company has established itself as a leader in audio technology.
This brand offers an extensive selection of speakers, headphones, and audio systems. These products deliver outstanding sound experiences. They often feature elegant and modern designs. This helps them fit in seamlessly with any environment.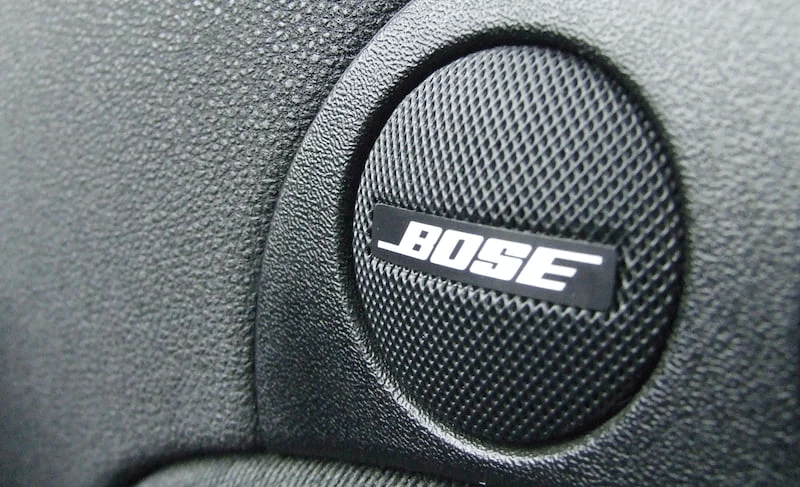 As a brand, it places a strong focus on research and development. This commitment has resulted in remarkable advancements in the field of audio engineering.
Its dedication has made it a preferred choice for music enthusiasts everywhere. You can expect outstanding sound performance and state-of-the-art technology when you choose Bose.
Review Of Key Bose Models
Let's find out some most popular Bose models and what customers think of them!
Bose SoundLink Revolve+ II
The first one in this Bose speaker review is SoundLink Revolve+ II. It's a highly acclaimed portable speaker. Its standout feature is its 360-degree sound projection. This helps create a fantastic audio experience.
Customers praise its deep bass and crisp, clear sound quality. With a durable and water-resistant design, it's perfect for outdoor adventures.
The speaker also offers up to 17 hours of battery life, ensuring uninterrupted music enjoyment. Its bluetooth connectivity and voice assistant make controlling more convenient. The compact size and built-in handle also make it convenient to carry.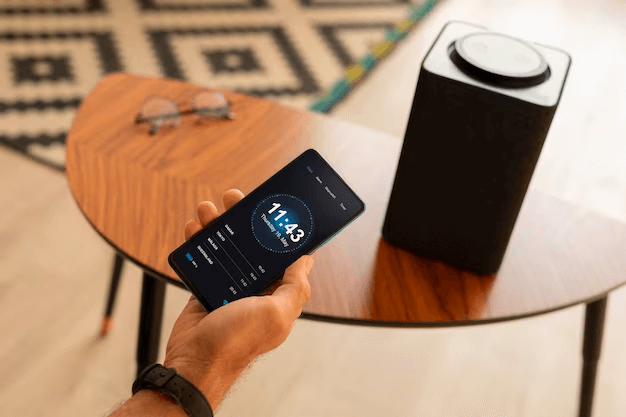 Bose Portable Smart Speaker
This is a versatile and highly regarded device. It offers a combination of portability and intelligent features. Customers love its impressive sound quality and 360-degree coverage.
The built-in voice assistants, like Alexa or Google, enable hands-free control and access to a world of information. With Wi-Fi and Bluetooth connectivity, it easily integrates into any home setup.
The speaker's durable design and IPX4 water resistance make it suitable for indoor and outdoor use. The long battery life ensures extended hours of music playback.
Bose Home Speaker 500
The Home Speaker 500 is a smart speaker that delivers exceptional sound quality. Customers like its immersive soundstage and room-filling audio performance. With built-in voice assistants support, it offers hands-free control and access to many streaming services.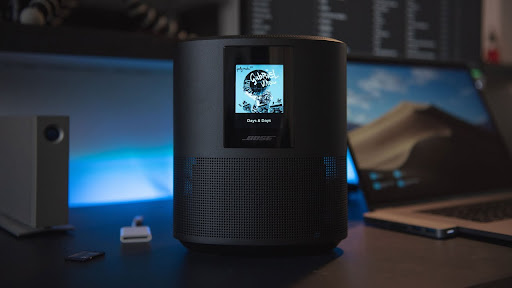 The sleek design and color LCD display add a touch of elegance to any space. It also offers seamless integration with other Bose smart speakers for multi-room audio. Plus, it supports both Bluetooth and Wi-Fi connectivity. You can switch connections and control this device with ease.
Read more: JBL Speaker Review
What Are The Key Features Of Bose Speakers?
Are you ready to delve further into this Bose speaker review? Let's discover what functionalities they can offer!
Pros and cons
Pros:
Outstanding sound quality with rich and immersive audio
Wide range of models to suit different preferences
Modern designs that blend well with any aesthetics
Advanced features like voice assistants and smart home integration
Cons:
Generally higher price range than other brands
Limited connectivity options, especially with older models
Customization options may be limited
Some customers may prefer more neutral sound profile
Read more: Muzen Speaker Review
Sound quality
Their types of speaker excel in delivering exceptional sound quality across all models. Their advanced audio engineering produces clear and balanced sound experiences. Customers often praise these speakers for their rich bass and detailed midrange reproduction.
Whether portable speakers or home theater systems, they ensure the accurate reproduction of every note. The brand's commitment to audio excellence has made it a top choice for those seeking outstanding sound quality.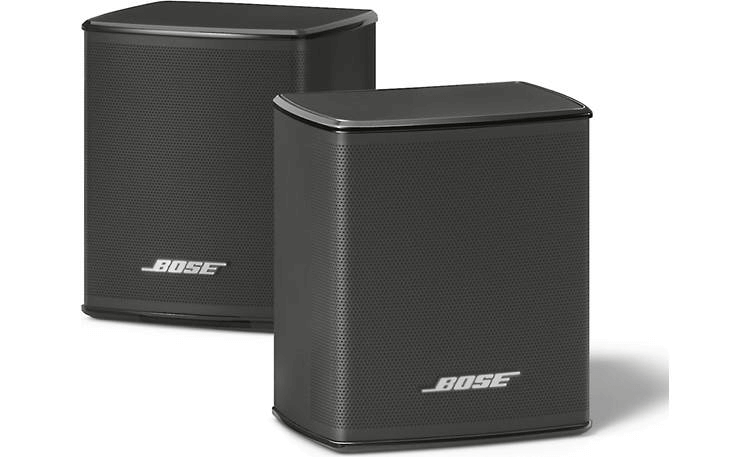 Connectivity and compatibility
The speakers offer convenient connectivity and broad compatibility with products. Their speakers support both Bluetooth and Wi-Fi connectivity.
You can stream music wirelessly from various devices. Connecting to Bose speakers is quick and easy, whether on smartphones or laptops.
Additionally, these speakers integrate well with virtual assistants, allowing convenient voice control.
The brand also ensures compatibility with popular streaming services. You will be able to enjoy your favorite music or podcasts.
Design and durability
The speakers boast stylish designs coupled with impressive durability. Their aesthetic appeal promises to blend with any interior decor.
The speakers are crafted using high-quality materials. This ensures they deliver reliable performance that lasts a long time.
These speakers can handle everyday use and occasional bumps. The sturdy construction and reliable build make them a good choice for indoor and outdoor activities.
Performance
The brand's speakers produce detailed sound with excellent clarity. The speakers are famous for their strong bass and accurate high tones reproduction.
Customers appreciate the impressive soundstage and dynamic acoustics that the speakers provide. No matter the model, Bose ensures brilliant performance that brings your tracks to life.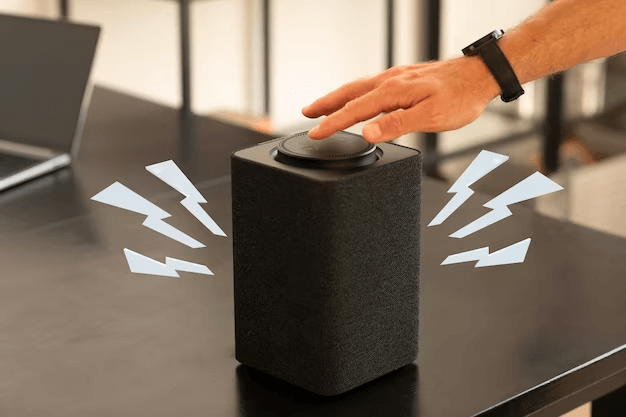 Price range and rating
Bose speakers cover a broad price range. They start from around $100 for entry-level models and reach up to $1,000 or more for high-end options.
While some models may be priced higher than other brands, the superior quality can justify the investment for many customers.
With options available at different price points, Bose ensures there's a speaker suitable for various budgets. Despite this, their products promise exceptional sound quality and innovative design.
So far, Bose received many positive ratings for their products, at around 4.5 stars out 5. This indicate the high quality and customer satisfaction associated with their products.
Conclusion
Bose speakers live up to its reputation as a top-notch audio device. If you intend to buy a speaker, ensure you get all the information you need from this Bose speaker review.
FAQs
What is the difference between Bose and other famous speakers? 

The difference between this brand's products and other famous speakers is its brilliant sound quality and innovative technologies. These factors contribute to an audio experience that distinguishes Bose from its competitors.

Which Bose speaker is right for me? 

The right speaker for you depends on your specific needs and preferences. To find the perfect match, you should consider factors like audio quality and connectivity options. 

What are the prominent cons of Bose speakers? 

These speakers tend to be expensive compared to other brands. Some customers find their limited customization options are also a drawback.