Have you purchased an Altec Lansing Bluetooth speaker but need help connecting it? Don't worry. In this article, we will walk you through all the steps you need to know about connecting and common reasons why you can not paring.
If you want to pair your Bluetooth speaker, hold the power button for approximately 3 to 4 seconds. For clarity, here we provide a step-by-step guide for 3 different types of devices:
Connecting With Your Ios And Android Device
Do you want to connect the Altec Lansing Bluetooth speaker but need help pairing it with your iOS or Android device? Here is step-by-step guide:
Step 1: Power on your speaker
In the first step, you turn on your Altec speaker. Some speakers might have an LED light that turns on or blinks when powered up.
Step 2: Activate Bluetooth on your device
Next, for both iOS and Android devices, you go into the settings menu. Next, look for the "Bluetooth" option and tap it.
Step 3: Pair the devices
Now, in the list of available devices, look for "Altec Lansing" and tap on it to initiate the pairing. After a moment or two, your device should be connected to your speaker.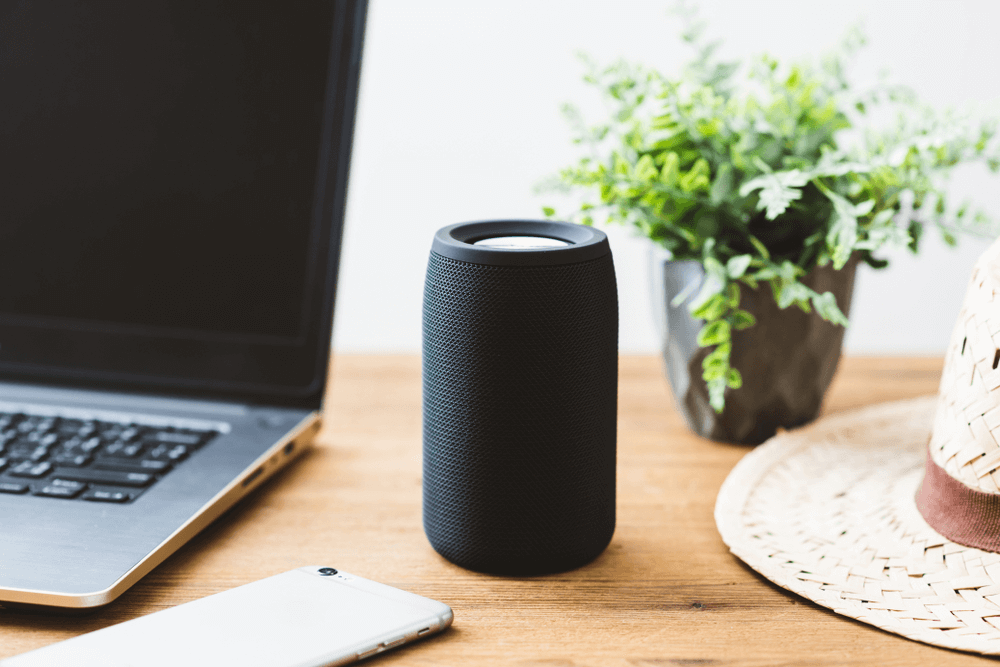 Pairing With Windows Computer And Apple Mac
You've decided to enhance your computer audio with your Altec types. So, here's how to do it:
Step 1: Turn on your Altec speaker
First of all, make sure your Altec speaker is on. Next, you must access your Windows computer's or Apple Mac's Bluetooth settings.
You can do this for Windows by clicking on the Windows icon in the lower-left corner of your screen and selecting "Settings" From there, go to "Devices" and then "Bluetooth & other devices"
On a Mac, you can find the Bluetooth settings by clicking on the Apple menu at the top left of your screen, selecting "System Preferences" and then clicking "Bluetooth"
Step 2: Pair the devices
Once you're in the Bluetooth settings, you continue to click on "Add Bluetooth or other devices" (for Windows) or "Connect" (for Mac).
Now, a list of available devices will pop up. Look for your Altec Lansing speaker on the list and click on it to start pairing.
Read more: How To Connect Jbl Speakers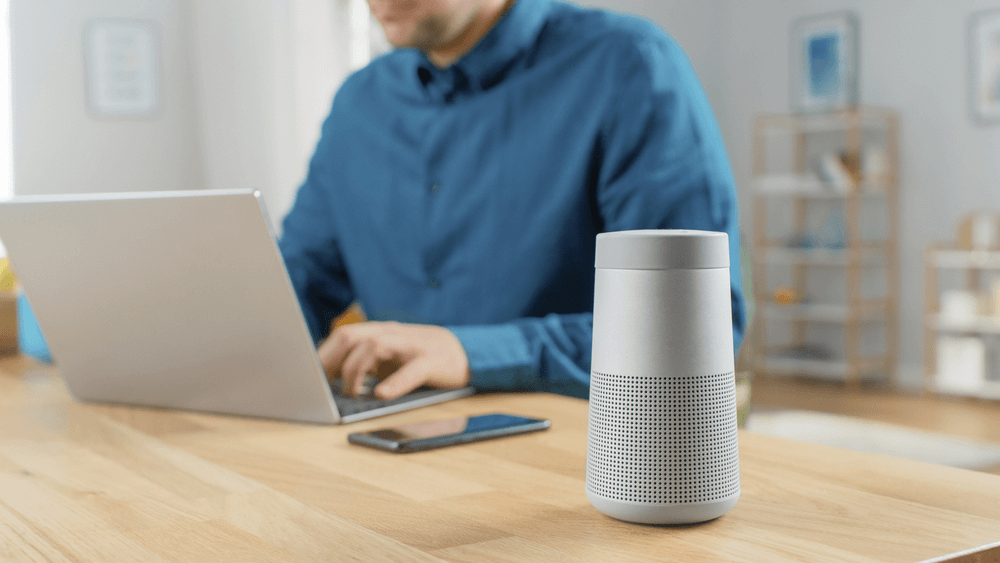 Pairing Your Altec Lansing Bluetooth Speaker With A Tv
If you want to connect your Altec Lansing Bluetooth speaker to your TV? Now, we provide you with two approaches: physical and Bluetooth. Let's dive into both methods:
Physical connection
The first is a physical connection. In this way, you should use an HDMI Cable. We highly recommend using this cable to connect your speaker to your TV. Here's how to do it:
Step 1: Find the HDMI port
First, turn your TV around and find the port labeled "HDMI". Next, find the HDMI ARC port on your Altec Lansing device.
Step 2: Connect the HDMI cable
Afterward, take your HDMI cable and connect one end to the HDMI port on your TV. Plug the other end of the cable into the HDMI ARC port on your Altec Lansing speaker.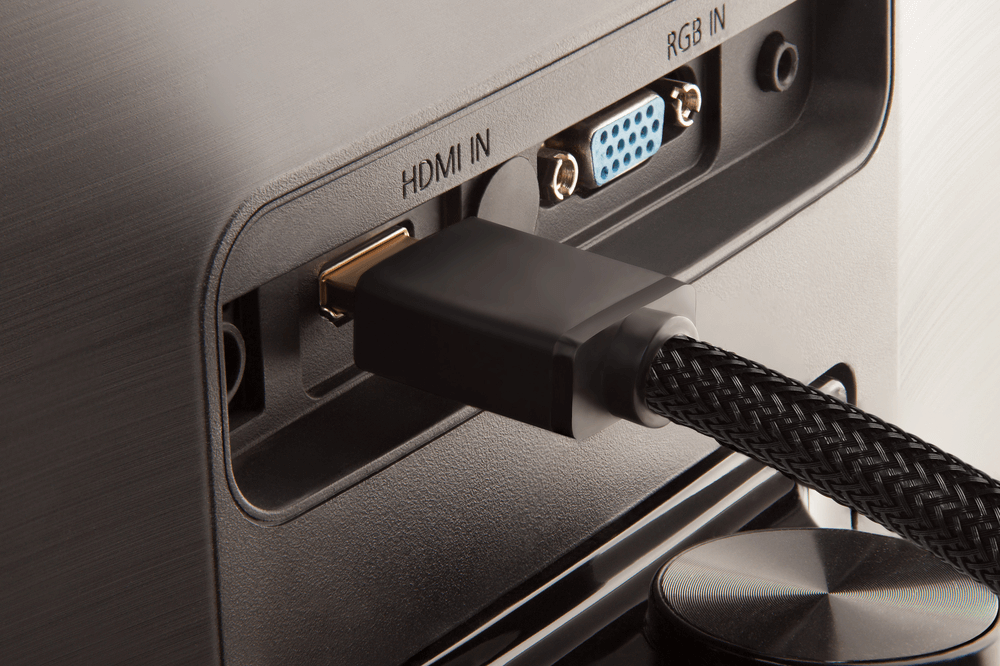 Bluetooth connection
With pairing via Bluetooth, here we give you a detailed guide to help you do the following:
Step 1: Finding the Bluetooth setting
Turn on your TV and go into the settings menu. Next, look for the Bluetooth settings in the section titled "Sound", "Audio" or "Wireless and Networks".
Step 2: Pairing the Bluetooth with the TV
You activate the Bluetooth setting on your TV and wait for it to search for available devices. Then, you will see your Altec Lansing appears on the list, select it to begin pairing. In a few moments, your speaker should be connected to your TV.
Read more: How To Connect Multiple Bluetooth Speakers
Altec Lansing Speaker Not Going in Pairing Mode: 3 Common Reasons
Now, we delve into three common causes to provide you with a clear understanding:
Insufficient charge
The insufficient charge is one of the most common reasons your Altec Lansing speaker is not entering pairing mode. So, ensure your speaker is fully charged before pairing it with any device.
Interference from other wireless devices
Another reason could be interference from other nearby wireless devices. Your speaker may struggle to enter pairing mode if you're in an area with several other Bluetooth-enabled devices. Thus, you should clear the area of any unnecessary wireless devices and then attempt to pair your speaker.
Full Bluetooth memory
Altec Lansing speaker might not enter pairing mode because its Bluetooth memory is full. In this case, you will need to clear the memory. Besides, you should consult your speaker's user manual to learn how to do this, as the process can differ between models.
Conclusion
Knowing how to connect Altec Lansing Bluetooth speaker is crucial for maximizing its utility. So with this guide, whether you're pairing it with your mobile device, your computer, or your TV, the process is simple.
Why am I unable to connect to my Altec Lansing speaker?

If you're finding it challenging to connect to your Altec speaker, there might be an issue with the Bluetooth settings on your devices. So, ensure your speaker and smartphone (or other device) are switched to Bluetooth discovery mode.

What causes my Altec speaker to malfunction?

If your Altec speaker is malfunctioning, it could be a power issue. When the power adapter is connected and its indicator light is on, ensure it's correctly linked to the speaker. If it only seems to operate when plugged into the adapter, regardless of how long it has been charging, the speaker's battery could be defective and need replacement.

How do I reset the pairing on my Altec Lansing Bluetooth speaker?

Resetting the pairing on your Altec speaker is simple. Hold down the power button for around 8-10 seconds. It's important to continue holding the power button after the speaker has powered up.