You purchased an Altec Lansing speaker and needed to learn how to connect Altec Lansing to your iPhone. Don't worry. The following article will share detailed step-by-step instructions to connect your speaker and phone!
This speaker may be quickly and easily connected to an iPhone via Bluetooth. Simply follow these instructions to connect to the speaker:
Connect Altec Lansing Speaker To Iphone By Bluetooth
Step 1: Turn on your speaker and ensure it is in pairing mode. The precise procedure may change based on the model, so refer to the speaker's user manual for details.
Step 2: On your iPhone, navigate to the "Settings" menu, scroll to the "Bluetooth" options, and activate Bluetooth.
Step 3: The automatic Bluetooth device search on your phone will begin. Wait for your speaker to appear on the list of discovered devices. To connect to your speaker once it occurs, tap its name.
Step 4: You could be asked to enter a password or confirm the pairing of the iPhone and speaker. To finish pairing, follow the directions on both devices.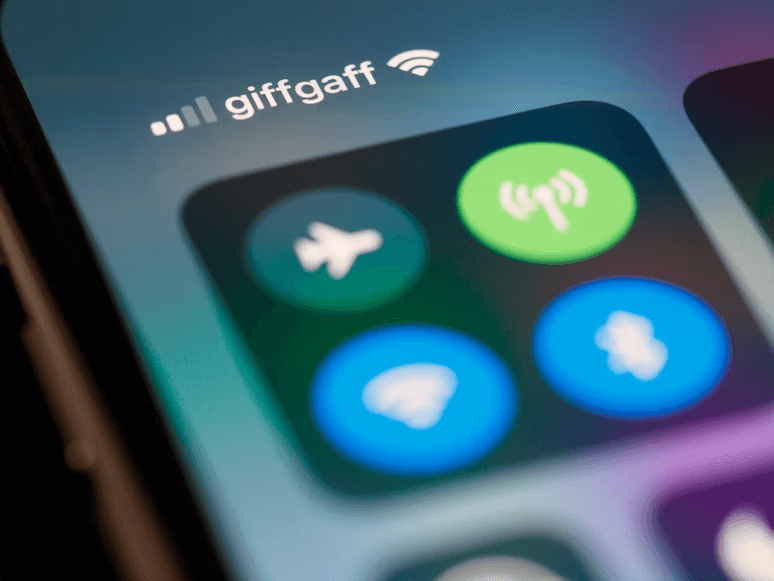 Connect Altec Lansing Speaker To Iphone By Audio Cable
In addition to connecting by Bluetooth, you can click this speaker to your iPhone with an audio cable. You need to follow the steps listed below to complete the connection process.
Step 1: Prepare a compatible audio cable. Most Altec Lansing speakers use a 3.5mm stereo aux cable commonly known as an AUX cable.
Step 2: One end of the audio cable should be inserted into your iPhone's headphone jack. Depending on the model, the headphone jack is typically found on the bottom or side of the iPhone.
Step 3: Connect the audio cable's other end to the speaker's audio input port. The speaker should be turned on and configured to the proper input source. There will typically be a button or switch on the speaker to choose between the AUX and Line-In inputs.
Step 4: To achieve a more stable audio cable connection, it is advised to turn off Bluetooth on both devices. Adjust the volume on both your iPhone and speakers to the correct level.
Bluetooth and an audio cable are compatible with Altec Lansing speakers when connecting them to an iPhone. Follow the directions above to quickly and easily connect the speaker to your phone.
Read more: How To Connect Sonos Speaker To iPhone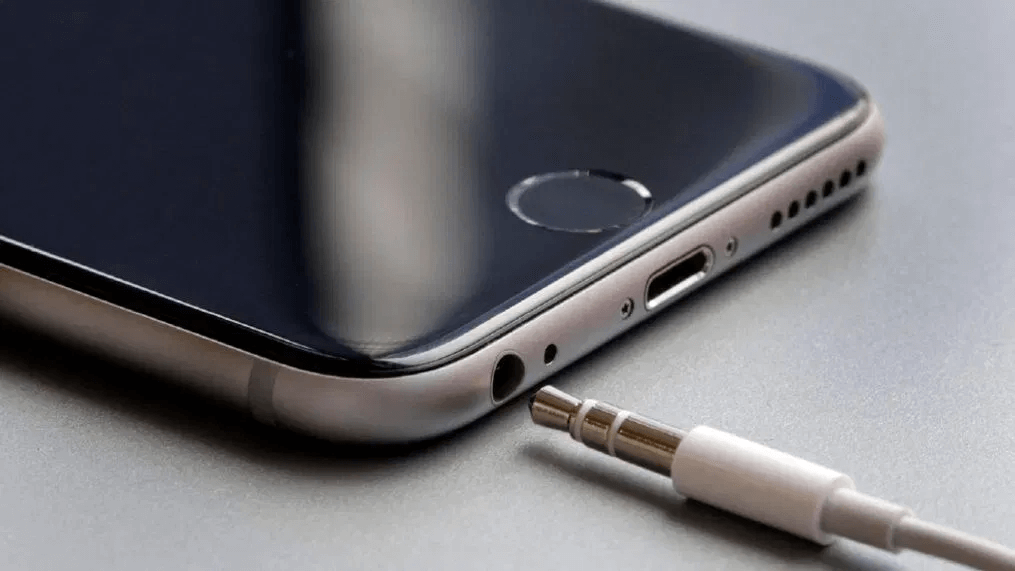 What To Do If The Altec Lansing Speaker Won't Connect?
Even after taking the steps above, you could still be unable to connect to the speaker. It could be due to the following factors:
Distance and interference: Bluetooth range can be constrained by the presence of walls, other electrical devices, or Wi-Fi signals.
Bluetooth connectivity: Ensure your speaker is visible to other devices and in pairing mode. Additionally, make sure the speaker is not already connected to another device.
Compatibility: For proper connection with some iPhone models, some speakers may need firmware upgrades to meet specific compatibility requirements.
To solve the above problems, you can try some ways such as:
Restart the phone as well as your speaker. Any short-term issues can be fixed by turning both devices on and off. Press and hold the speaker's power button for a few seconds until it completely shuts off. After waiting 10 to 15 seconds, press and hold the power button until you see the LED or the pop-up sound.
Forget the speaker and connect it again. Go to the Bluetooth settings and look for the associated speaker. Next to the speaker's name, tap the (i) icon, then choose "Forget This Device". Then, restart the pairing mode on your speaker and attempt connecting it again.
Update your device's software. Make sure your device's operating system is up to date.
Bring your gadget nearer the speaker. Reconnect by putting your device close to the speaker and then attempting.
Read more: How To Connect JBL Speaker To iPhone?
Conclusion
The procedure to connect this type of speaker to the iPhone and how to resolve the speaker's connection issues are aforementioned. If you still have other questions about how to connect the Altec Lansing speaker to iPhone, don't hesitate to leave a comment!
For more information, refer to this video:
Why is my iPhone unable to identify my speaker?

There could be several reasons why your iPhone cannot identify your speaker, such as the speaker is not in pairing mode, the phone's software needs to be updated, or the distance to the speaker needs to be better.

How many Altec Lansing speakers can I connect with at once?

Typically, this type of speaker only supports 1 connection, but if it has the "House Party" pairing protocol, it can connect to up to 50 other speakers that support the protocol.

Does the iPhone require a specific application to connect Altec Lansing speakers?

No. This type of speaker can be physically connected to your iPhone via an audio cable or Bluetooth.