Knowing how to pair Sonos speakers is essential to enhance your audio experience at home. With their excellent sound quality and seamless multi-room functionality, these speakers provide an impressive listening experience. In this guide, you will figure out the process step by step.
What Is A Sonos Speaker?
A Sonos speaker is a wireless audio device that delivers high-quality sound throughout your home. It connects to your home Wi-Fi network, eliminating the need for messy cables.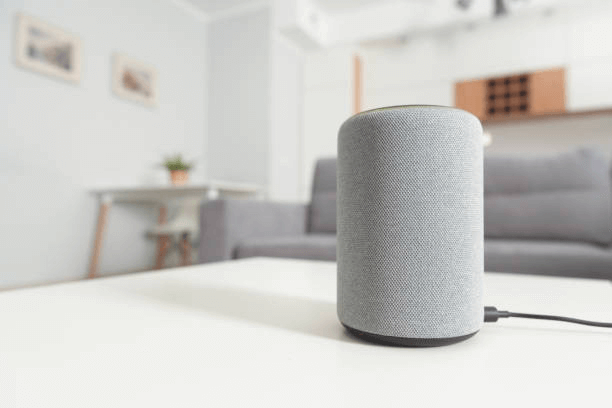 They offer a wide range of options, from compact models to powerful ones. They are designed to work together, allowing you to create a multi-room audio setup. 
With the brand app, you can control the speakers, stream music from popular services, and adjust the volume in different rooms. They also support voice assistants like Amazon Alexa and Google Assistant, making them versatile and user-friendly.
How To Pair Sonos Speaker With Bluetooth Device?
You can follow these steps to put this brand's products in Bluetooth discovery mode.
Steps to put Sonos products in bluetooth discovery mode
To begin, you need to open the "Bluetooth speakers settings" on your phone and select it.
Then, press and hold the power button on your products to turn it on. You'll see a LED light flash above the brand logo on the device. When that LED light turns solid, you hold the power button again. Then, you'll hear a chime. That's the signal to show that you can release the power button. The LED light will change color, indicating it is now in Bluetooth discovery mode.  
Once Bluetooth discovery mode is enabled, your product will become visible to other devices searching for Bluetooth connections.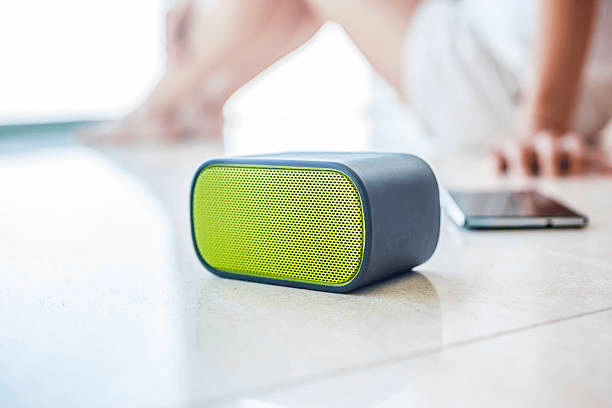 How to connect the new Sonos to your bluetooth device?
You must follow simple steps to connect this brand's system to a Bluetooth device. First, ensure your speaker is powered on and in setup mode. Rememberer to prepare your speaker for Bluetooth discovery mode by following the steps above.
You can go to "Bluetooth Settings" on your phone and choose your speaker. Next, check if your phone has been connected to the speaker. You'll hear a chime from your device if the connection has been made.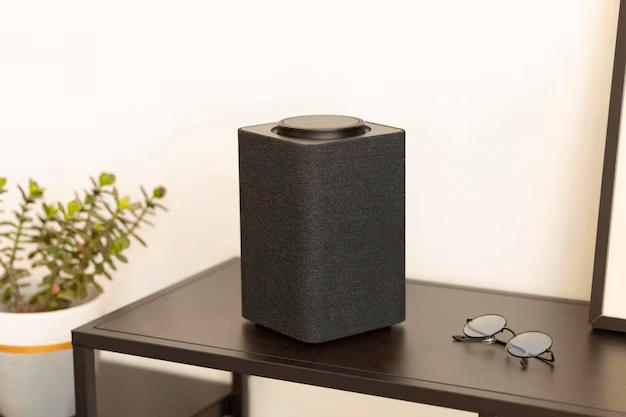 How To Create A Stereo Pair With Sonos Speakers?
You'll need a few essential requirements to create a stereo pair with this brand's speakers. Follow these steps below to carry out how to pair Sonos speaker.
Requirements for creating a stereo pair with Sonos speakers
It is essential to highlight that stereo pairing is exclusively limited to the same model. This means that if you have two Play:1 speakers, you can pair them together for a stereo experience. However, you cannot pair a Play:1 with one model.
Before pairing, you must include both speakers as distinct rooms within your Sonos system. Once added, you can initiate the stereo pairing process through the Sonos controller app, which will guide you on effectively pairing them.
It's also important to consider the placement of your stereo-paired speakers. This brand recommends consulting their guide on selecting a location for your speakers, which provides valuable information on optimizing sound quality.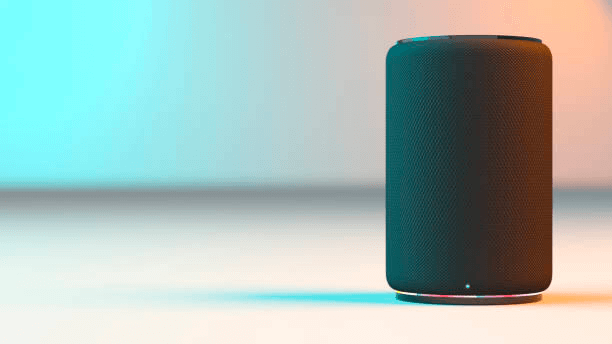 Steps to create a stereo pair with Sonos speakers
To create a stereo pair with these speakers, you must add both speakers to your system as separate rooms. Next, open the Sonos app on your device and navigate to "Settings." 
Afterward, you navigate to the "System" settings and choose one of the speakers from the "Products" list you wish to use for the stereo pairing. Then, you select "Set Up Stereo Pair." 
The app can guide you through the process, indicating which speakers to select and how to position them for optimal stereo sound. You should also place the speakers within an appropriate distance from each other and complete the pairing.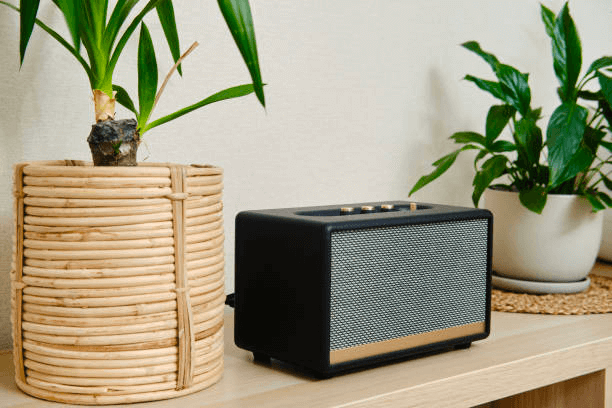 Conclusion
Pairing a Sono speaker is a simple process that enhances your audio experience. You can easily connect your devices by using the brand app or pressing a few buttons. By following the instructions above, anyone can successfully learn how to pair Sonos speaker.
If you wish to learn more about these speakers, you can watch this video:
FAQs
Can I pair any Bluetooth device with my Sonos speaker?

Yes. To pair your speaker with bluetooth, you must put your device on Bluetooth discovery mode.

Can I pair two different models of Sonos speakers together?

No. Sonos speakers only support connections between the same models. Consider carefully before purchasing if you wish to pair Sonos speakers.

How do I unpair my Sonos speakers?

To separate your speakers pair, you can open the Sonos app, and choose "Settings" and "Systems". Then, select "Products" and tap "Separate Stereo Pair".