With my experience, JBL vs Sonos has emerged as two prominent contenders in audio technology. The two brands capture the attention of music enthusiasts with their different functions.
This article compares JBL and Sonos to help you make an informed choice regarding your audio setup.
General Overview: Introducing The JBL Vs Sonos
Let's explore the information of the two famous brands before they became so popular:
The Sonos
Sonos is a California-based company founded in 2002 by John MacFarlane. The company has become a prominent player in wireless audio systems with a vision to revolutionize home sound systems.
Their products are famous for their seamless integration, impressive sound quality, and user-friendly interfaces.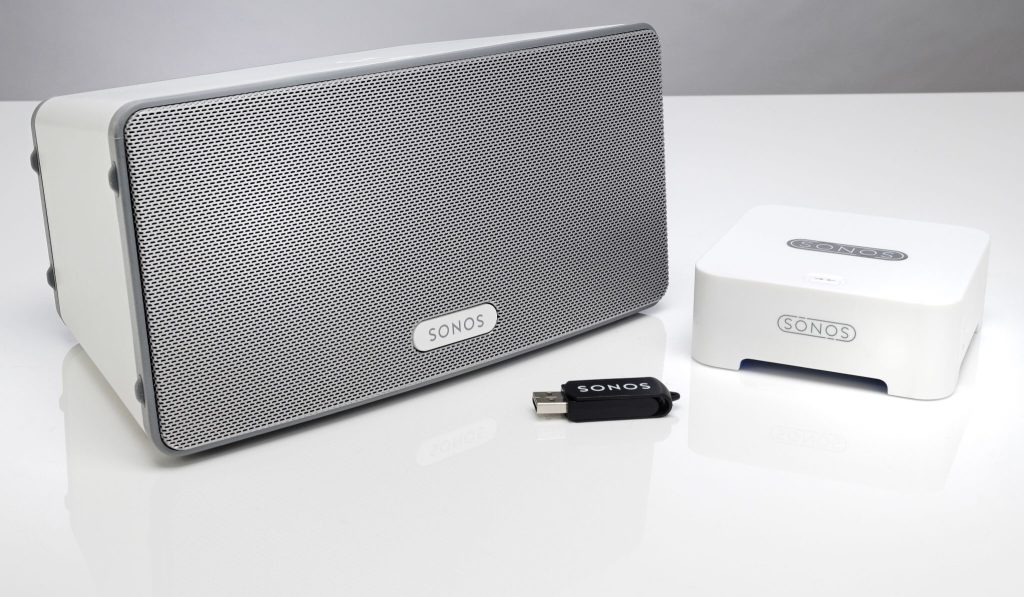 The JBL
The brand, founded in 1946, has established itself as a prominent audio brand known for its powerful sound and durability. With a wide range of portable speakers, headphones, and professional audio equipment, the firm has garnered a loyal following.
They prioritize delivering immersive sound experiences, combining deep bass, clear vocals, and crisp highs. One of their famous product lines is JBL Synthesis 1400 Array BG and Pulse 5.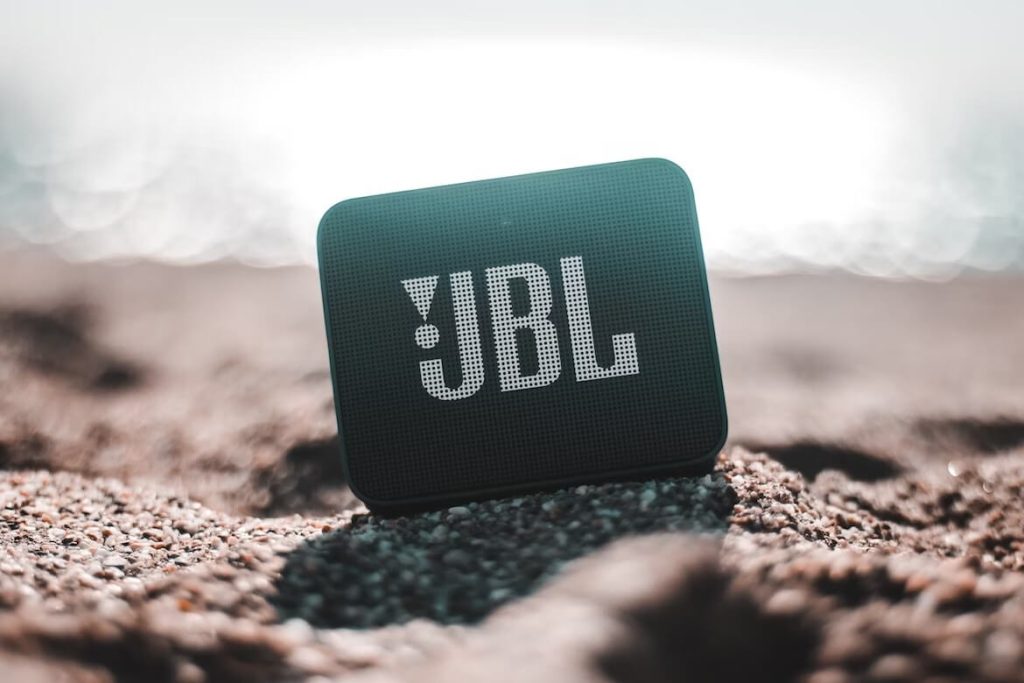 The product lineup includes portable speakers built to withstand various environments, making them popular choices for outdoor activities.
Table Of Comparison: Key Specifications
Here are some key factors for the differences between JBL and Sonos:
| | | |
| --- | --- | --- |
| Specification | JBL | Sonos |
| Cost | Mid-end to high-end | High-end |
| Design | Vibrant color designs | Sleek and minimalist designs |
| Build quality | Sturdy construction that can withstand outdoor adventures and challenging environments | premium materials and precise craftsmanship with multi-room audio capabilities |
| Connectivity | Bluetooth and Wi-Fi connectivity. | Bluetooth and Wi-Fi connectivity, and more |
| Sound quality | Impactful and dynamic sound | clear and balanced audio |
| Battery life | Up to 15 hours | Up to 17 hours |
| Portability | Mobility and lightweight | Lightweight and not always portable |
| Water resistance | High waterproof | Less waterproof |
| Durability | High durability | Some products are high durability |
Comparing The JBL Vs Sonos: Key Differences
Following the key differences and considering the aspects below to have a better understanding of the two brands:
Cost
Sonos tends to position itself as a premium brand, reflecting a slightly higher price range. On the other hand, the other brand generally offers a broader range of products at varying price points.
Design
Sonos has gained acclaim for its sleek and minimalist designs with modern home aesthetics. The other brand offer speakers with robust exteriors and vibrant color options.
Build quality
JBL is well-known for its sturdy construction, particularly in its portable speaker lineup. For example, the JBL Xtreme series offer products that can challenge environments.
Sonos speakers may not be as rugged as the competitor. But, they produce products with premium materials with multi-room audio capabilities.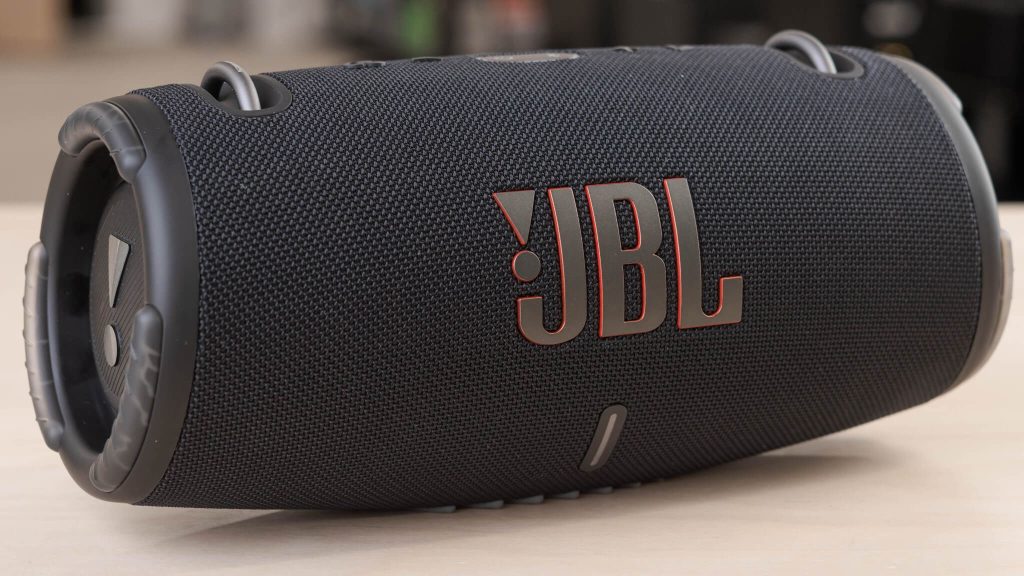 Read more: JBL Clip 3 Vs Clip 4
Connectivity
JBL offers Wi-Fi and Bluetooth connectivity for speakers. The other brand specializes in creating a multi-room audio ecosystem. It allows users to wirelessly connect and control multiple speakers, such as Wi-Fi connectivity and Ethernet.
Sound quality
Sonos's rival speakers often prioritize impactful and dynamic sound. Sonos speakers provide clear and balanced audio reproduction. It ensures a rich and immersive sound experience.
Battery life
JBL is well-regarded for its long-lasting battery performance, ranging from 10 to 15 hours on a single charge. Sonos focuses on Wi-Fi-enabled speakers that are typically powered by a constant source of electricity. Their battery life can be up to 11 to 17 hours.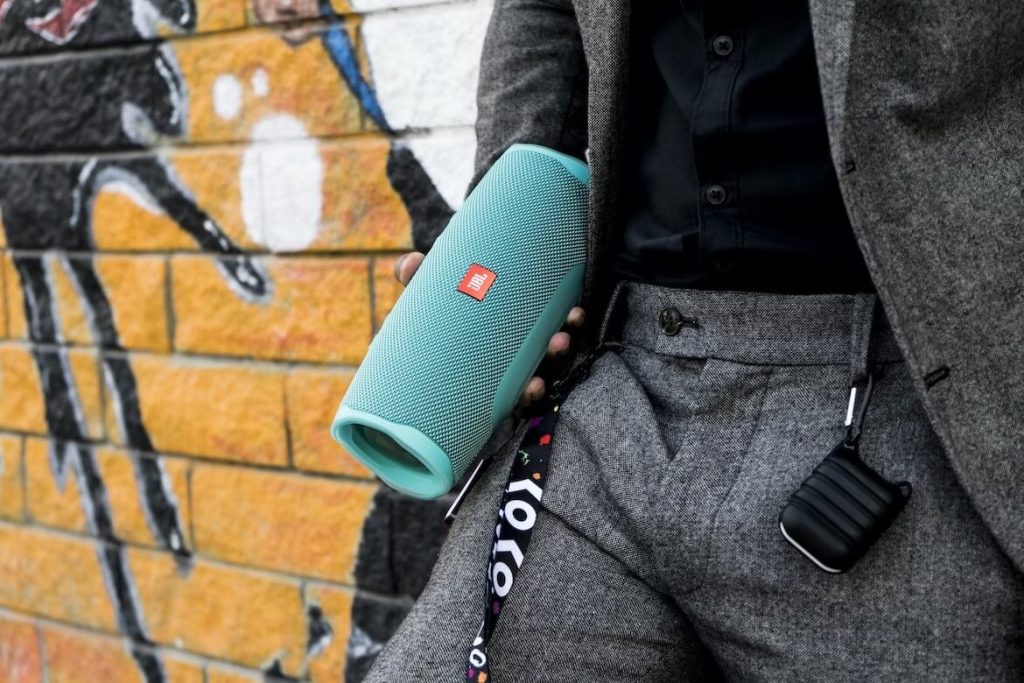 Portability
JBL specializes in portable speakers that are designed with mobility in mind. They offer compact and lightweight options, such as the JBL Go series. The other brand focuses on creating a multi-room audio experience, not portability.
Water resistance
JBL offers a wide range of water-resistant speakers catering to various needs. Their speakers are typically rated with IPX ratings, indicating their resistance to water and dust. The other brand focuses less on water resistance.
Durability
JBL vs Sonos durability have substantial differences. Sonos are well-built and crafted with high-quality materials with an IP56 rating. But, they may not be as rugged or impact-resistant as the competitor's portable speakers.
In contrast, the other brand speakers often feature highly durable rubberized exteriors.
Read more: JBL Flip 5 Vs Flip 6 Speaker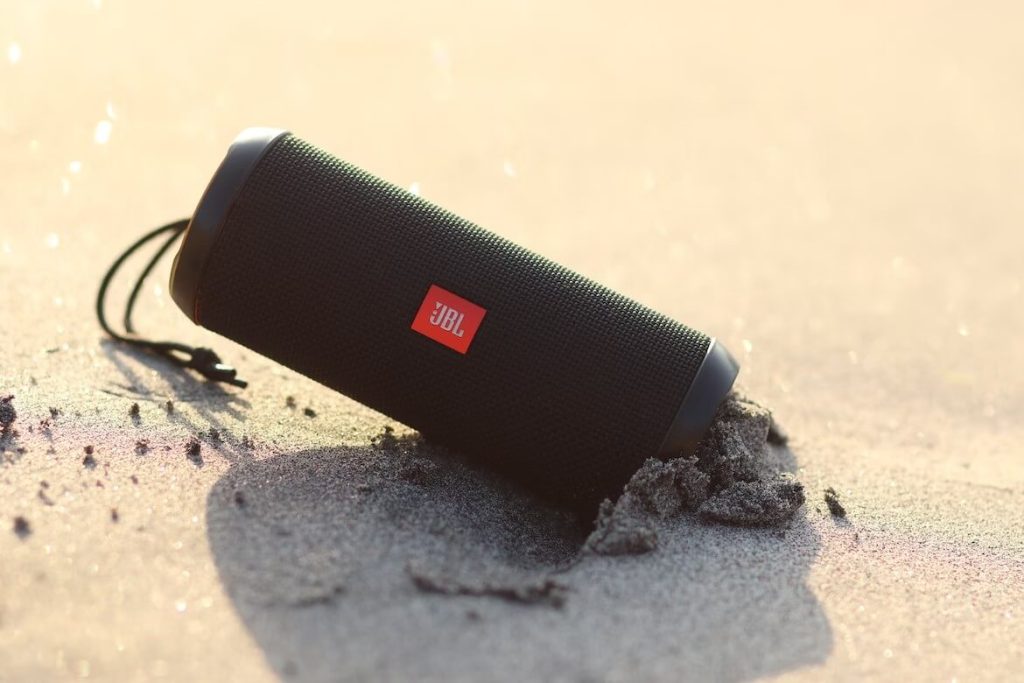 Pros and cons
Sonos have superior sound quality, battery life, seamless multi-room audio experience, versatile connectivity options, and sleek design. It cons focus is on portability and higher price points.
Sono's competitor has good battery life, a portable design, water resistance, durable construction, and a vibrant sound signature. Regarding cons, it limited emphasis on multi-room audio, and may not offer the same level of audio refinement as Sonos.
Which Is Better: JBL Vs Sonos?
Regarding sound quality, Sonos speakers are engineered with precision and deliver balanced and immersive sound. JB focuses on providing energetic and vibrant proper signatures. Their speakers often emphasize powerful bass and dynamic sound. It will create a more engaging and energetic listening experience.
Regarding versatility and connectivity, Sonos speakers provide a multi-room audio ecosystem. It allows you to seamlessly connect and control multiple speakers throughout your home.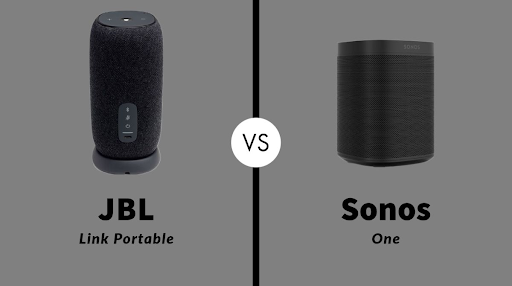 Sonos's competitor, while not specializing in multi-room audio, offers a wide range of versatile speakers. They support wireless Bluetooth connectivity, enabling you to easily connect your devices and enjoy music on the go.
In summary, choosing between JBL and Sonos depends on your priorities. If you prioritize sound quality and a refined listening experience, Sonos might be the better choice. If you value portability and energetic sound reproduction, JBL offers an exciting range of options.
Conclusion
As we finish our review of JBL and Sonos speakers, we've discovered some important things about what each brand does best. JBL speakers are great for their strong, lively sound, which is perfect for taking with you on the go or using outside. They're really good for places where you need tough, loudspeakers. Sonos, however, is excellent at providing a great sound experience in your whole house.
Their speakers are known for their great sound and how easily they connect. So, when you're deciding between JBL and Sonos, think about what matters more to you: the portability and power of JBL, or the sophisticated whole-house system of Sonos. We hope our review helps you choose the best brand for your needs, making sure you enjoy listening to your music or movies.
Before purchasing, you should consider factors to make an informed decision. JBL vs Sonos is reputable and respected in the audio industry, ensuring a fantastic audio experience.
FAQs
How do the multi-room audio capabilities of JBL and Sonos speakers compare?

JBL offers limited multi-room audio capabilities compared to Sonos. Their competitor allows you to synchronize and control speakers throughout your home.

Are there any differences in the voice assistant integration of JBL and Sonos speakers?

Yes, Sonos offers voice assistants like Amazon Alexa and Google Assistant. The other brand may have limited voice assistant integration or require external devices.

How do the app interfaces of JBL and Sonos speakers compare?

Sonos provides control of your speakers, music streaming services, and multi-room audio setup. Also, the other brand offers a companion app for controlling speakers. It provides options for adjusting audio settings and accessing more features.